Website Design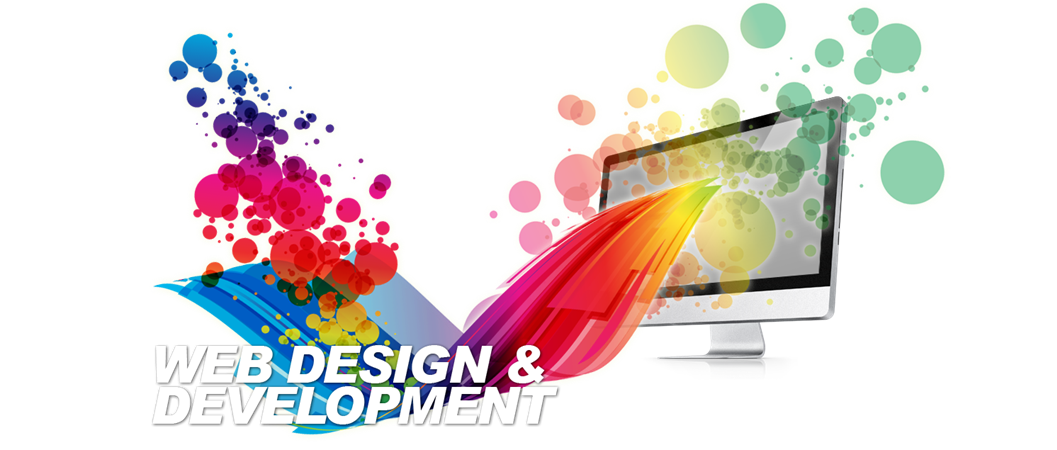 We have a team of developers experienced in HTML5, WordPress and Joomla and can create any website based on your requirements, from simple responsive designs to fully functional ecommerce platforms.
Below are samples of client sites from our developers.
To request more information or a proposal, click the button below.